This semester has been brutal, and it has only been a month.  I haven't been able to dedicate as much time to writing content for this blog, so I've been posting photos of artwork and projects.  Hopefully you don't mind!
I go to school every day and head to work right after class.  I always have at least 2 projects going on simultaneously, and I'm also the president of AdFed and I helped found a portfolio club.  On top of all that, I still have to find time to see my friends and play some Borderlands 2!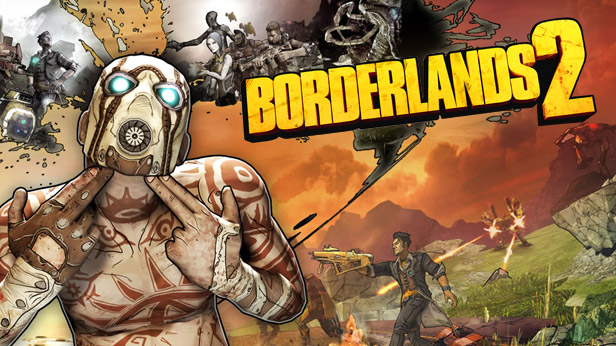 I'm super busy, but everything is a lot of fun and I'm learning a lot.  I'll keep content coming one way or another, but I will be focusing on more text-based content for this blog.  Let me know if you like the art I've been posting!
---